trade and distribution
ODOO APPLICATIONS FOR TRADE AND DISTRIBUTION INDUSTRIES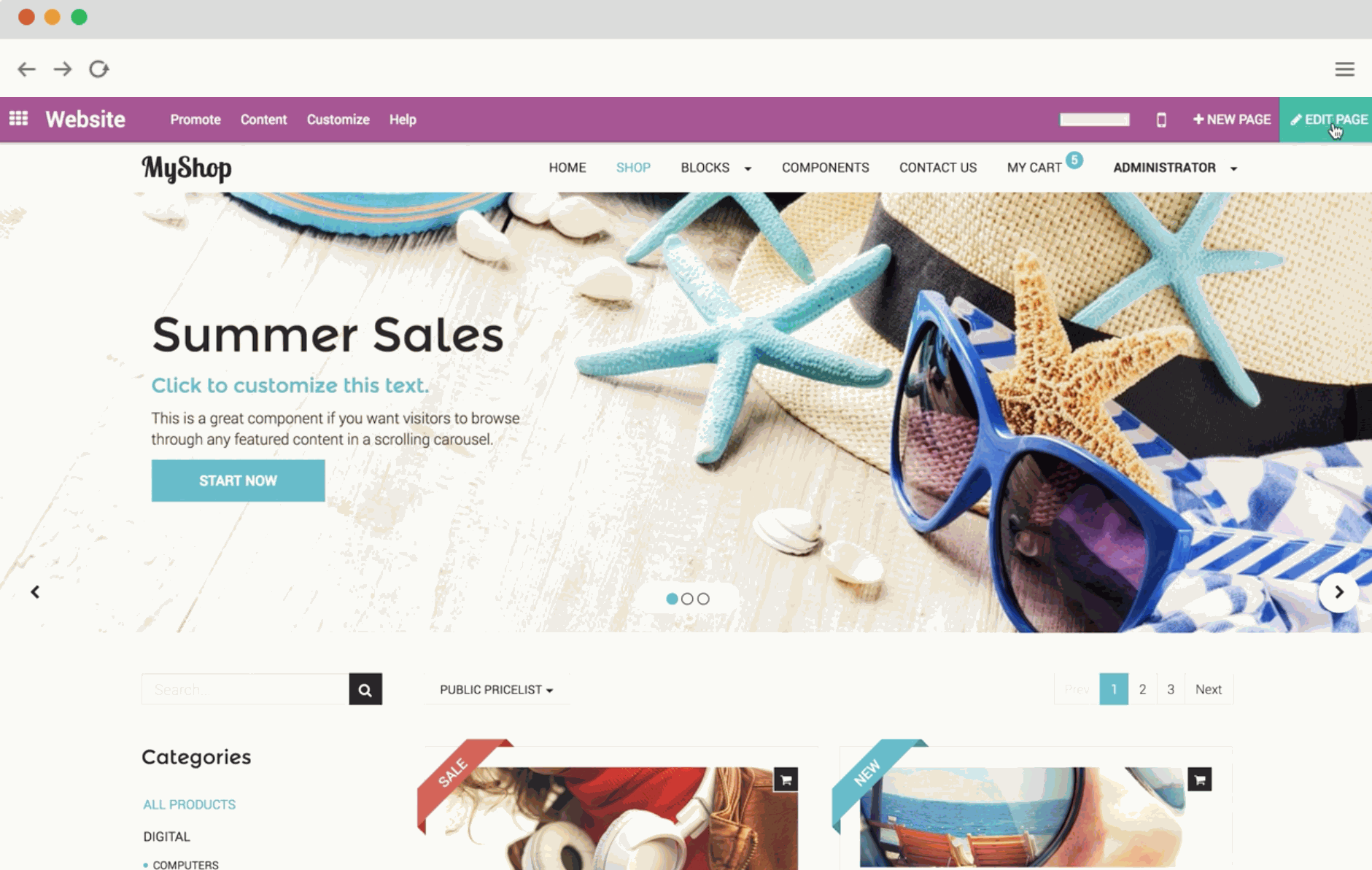 CHECK TRADE AND DISTRIBUTION departments using ONE FUNCTIONAL TOOL

Odoo is a unique tool that supports all operational processes in the trade and distribution industry. Integrated Odoo applications allow for effective customer relationship management (CRM), and also facilitate and optimize all sales activities (Sales - B2B and B2C, eCommerce - Internet based sales, Omni Channel sales) and help in more efficient warehouse management.

EFFECTIVE TRADE AND DISTRIBUTION PLANNING

The Odoo application set will not only allow you to work more efficiently within the purchasing department and improve supply chains and inventory department performance, but also make it easier to choose the best offers from your supplier group and enable effective planning of subsequent activities. Thanks to the "Odoo Multi-Companies Rules", you can manage several companies from one panel at the same time.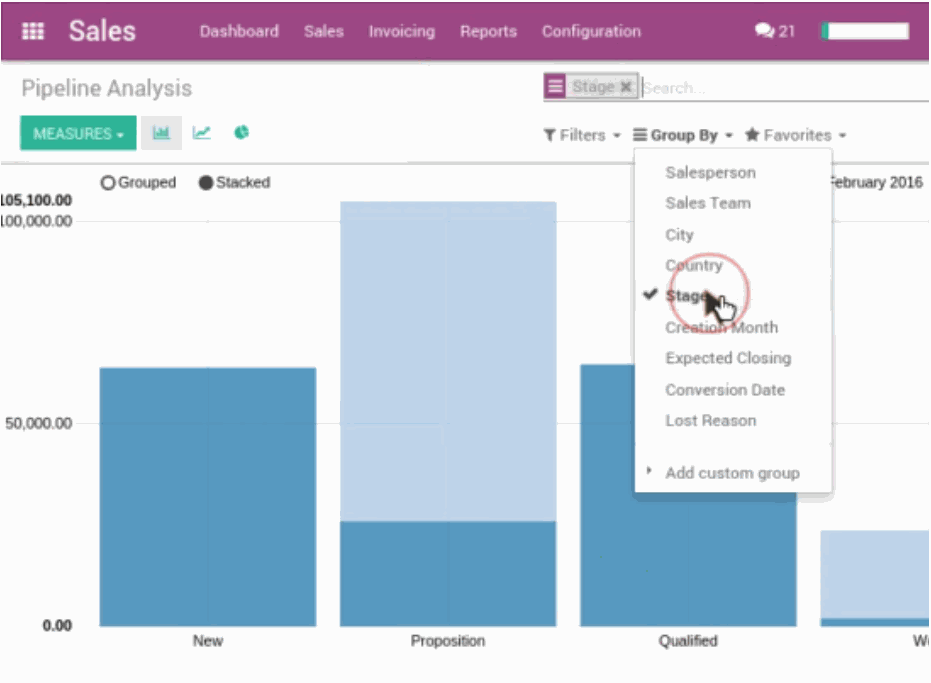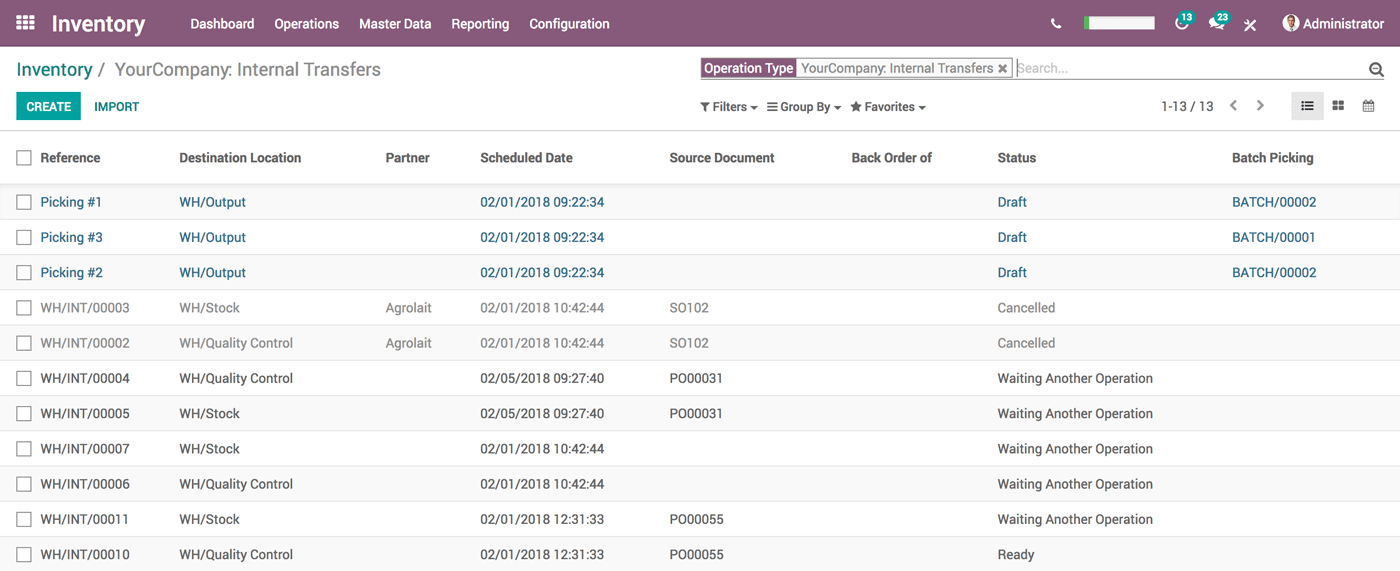 overall view on all the processes in the company
Odoo is also a guarantee of more effective sales. Thanks to applications as Sales, Magazine, eCommerce, Accounting etc. you can collect the necessary information about inventory, purchase processes, finances or, finally, consumer habits and trends within your firld, and use it to improve the processes and sales methods in your company..
FULL CONTROL ON THE FLOW OF DOCUMENTS AND financial operations IN THE COMPANY

Thanks to Odoo, you can automate most of the administrative processes and maintain full control over cash flow in your company. Creating offers in a few seconds from predefined products and price lists, converting them into invoices with a few clicks, automatic reminders and payment notifications, managing contracts and orders, and closing the offers in seconds with the electronic signature... Thanks to Odoo you save time and facilitate your performance, work of your team and cooperation with all your clients..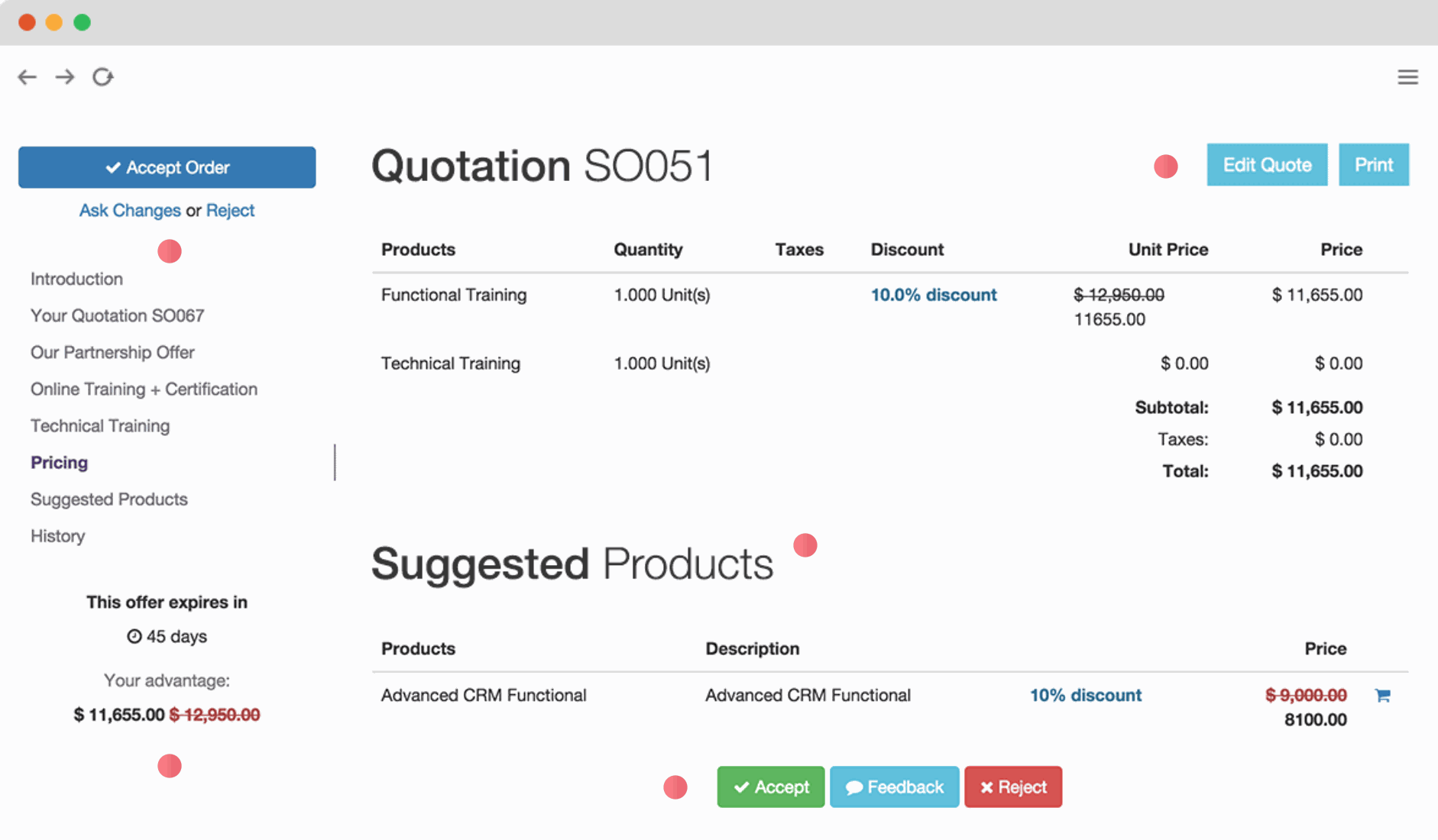 oDOO Functionalities FOR TRADE AND DISTRIBUTION

what odoo makes easier?
enables effective management of customer relations

allows for effective management of sales processes in the B2B and B2C sectors

gives the possibility of online sales (e-commerce) for B2B and B2C sectors (also on eBay and Amazon platforms)

integrates sales with the warehouse

allows you to manage multiple stores with the usage of just one system

gives you the ability to manage multiple warehouses in one system

allows you to automate sales (Sales for Automation)

allows you to easily and quickly lead invoicing and accounting processes

works with other Odoo applications and own modules

allows you to view 360° of processes in the company
fully INTEGRATED odoo BUSINESS APPLICATIONS
compatibile odoo applications that give you even more control over management processes in you company