hadron for business
OUR TECHNOLOGY IS A 360 ° CONTROL OF ALL PROCESSES IN YOUR COMPANY AND THE BASIS OF YOUR SUCCESS
About us
We are the official partner of Odoo. Since 2011, we have been implementing modern business solutions in small and medium-sized enterprises - both on the Polish market and abroad. The foundation of our business communication is based on partnership and knowledge. It is important for us to listen and respond to customer needs. We want to ensure our clients peace of mind and 100% of satisfaction when cooperating with us.

We work comprehensively and effectively - just like the tools we offer.

our mission

"Listen and respond to customer needs. Make the organization of processes in small and medium-sized enterprises realistically easier, by creating the best environment for business integration and automation with a set of universal, easy-to-use and innovative business applications. "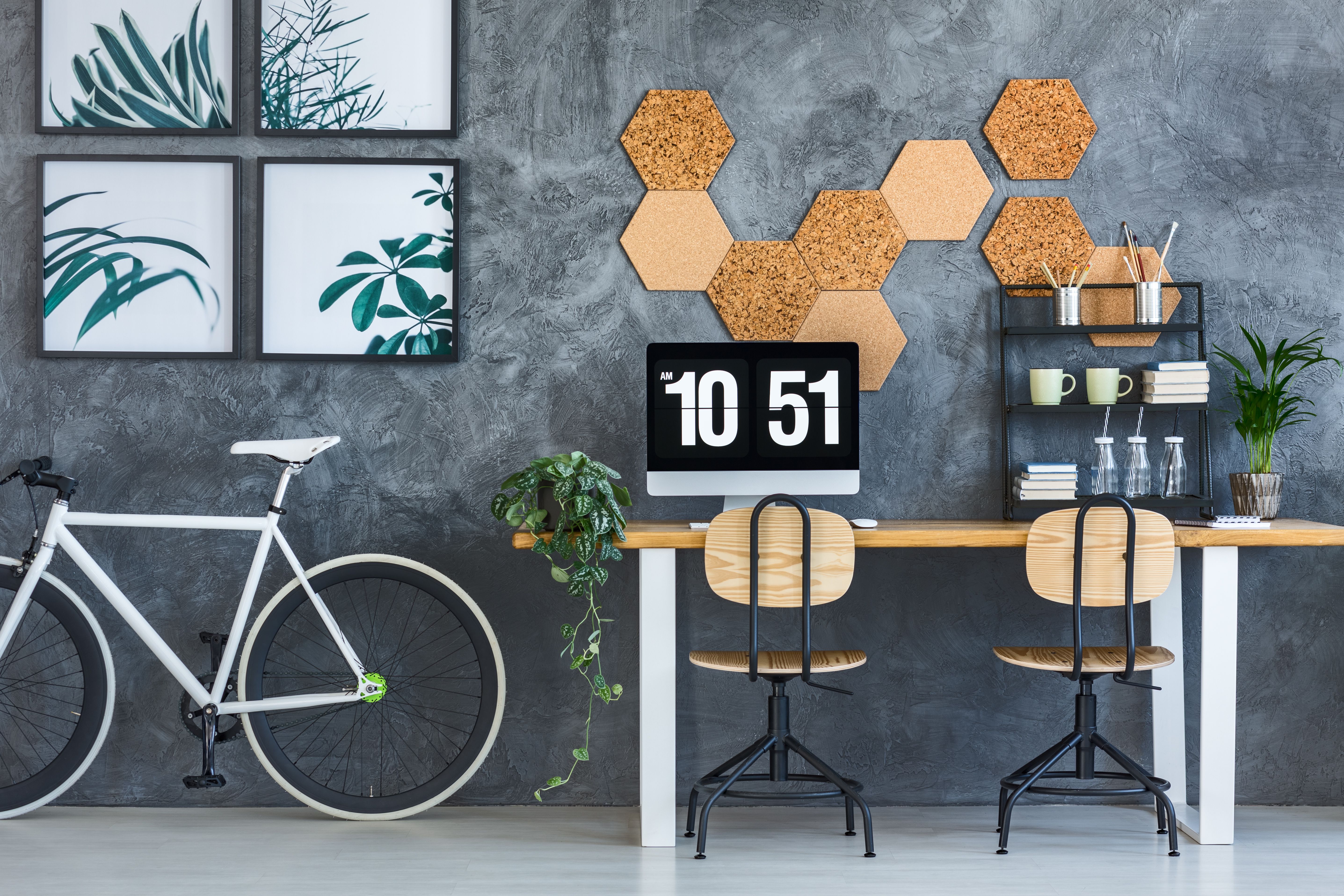 WHAT ARE YOU GETTING from CO-OPERAtion WITH US?
WHY IS IT WORTH WORKING WITH us?
EFFICIENT PROCESS - WITHOUT "surprises"

While working on implementations, we focus on transparency and efficiency. From the first contact with us until the end of the implementation you will know what is the progress of the project, what is the cost of implementation, and how much time do we need to complete the process.
READY SOLUTIONS - SAVING TIME
Our Quick Start implementation methodology means that implementations last just a few days, not a few months. Thanks to this methodology you will save time and start to benefit from your investment much faster.
CUSTOMER ORIENTATION - EFFECTIVE COMMUNICATION

We are aware that partnership and effective communication are a key element of effective cooperation with our clients. We listen to customer needs, advise on the best solutions, but also discourage some wrong ideas and solutions. We work for your highest satisfaction and take responsibility for our work.
possibilities - the potencial of the tool
We offer 46 basic Odoo business applications with wide functionality and 15,000 partner applications. Keeping open access to the code (Open Suorce) we give you unlimited development opportunities and a possibility to fully suit to your needs.


SUPPORT, HELP AND AVAILABILITY - QUALITY GUARANTEE
After training the staff and implementing the selected tools, we are available in case of further questions, service needs and development of additional changes in the system. We have a customer portal available for our clients. You can submit your inquiries (so-called tickets) there and track their progress.
experience and development - effective team
Odoo system (openERP) since 2011, we have extensive experience in analysis, design, implementation, configuration, etc. New technologies are our passion. We constantly follow innovative solutions appearing on the market and we do not cease to develop.
HOW do WE WORK - FROM INQUIRY until the end of IMPLEMENTATION
need
- customer inquiry

- providing a demo version
- requirements analysis




solution
- presentation of the offer
- acceptance of the offer
- start of implementation




implementation
- advanced implementation
- configurations
- tests


success
- project acceptance
- customer training
- servis
Tomasz and Hadron for Business integrated one of the most agile and and best performing software systems - open ERP / Odoo into our business in less than two weeks. The adjustments which were necessary for our business to grow were integrated at a good price".
Daan Bergers, CEO Qualenica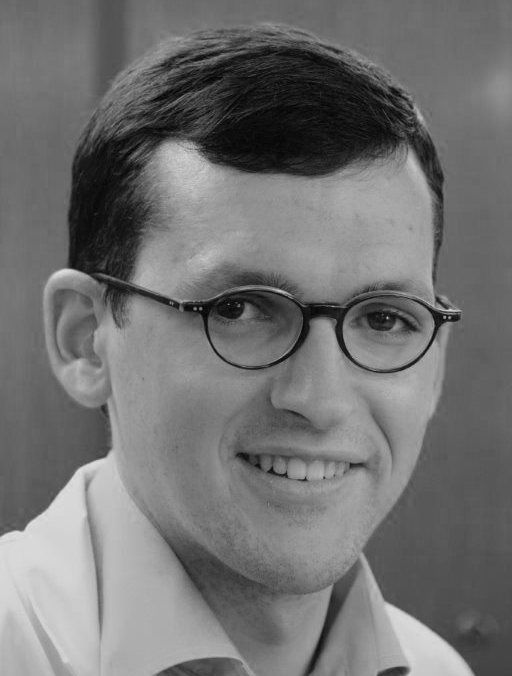 tomasz leppich, ceo

Experienced business analyst and master in ERP implementation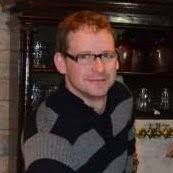 Sebastian Wrona,

CHAIRMAN OF THE BOARD

Development manager who support our key clients, an experienced ERP project manager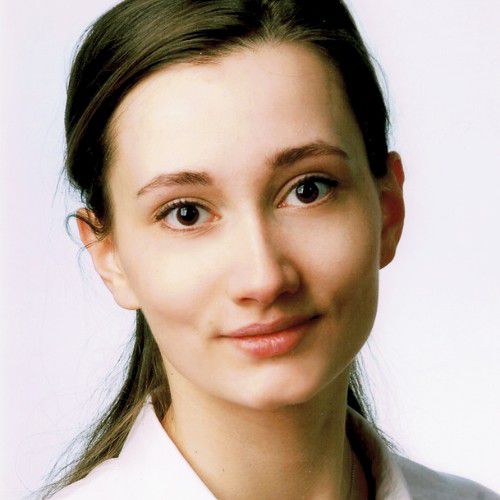 Marta GANCARZ (scheit), ODOO

implementation specialist




Project Manager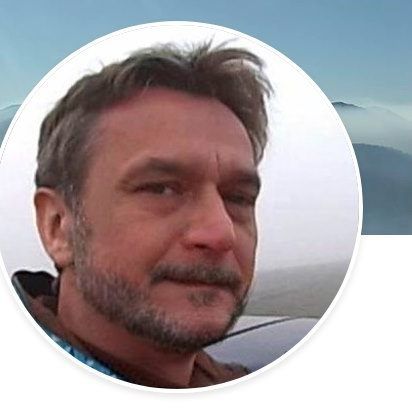 Andrzej Wiśniewski, ERP implementation specialist

Senior Application Engeneer

Poznaj nasz zespół
"Wielkie rzeczy w biznesie nigdy nie są wykonywane przez jedną osobę. Wykonuje je zespół ludzi." Steven Jobs
our partners
companies we cooperate with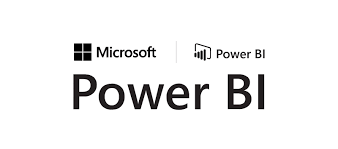 Microsoft
Power BI, Bizspark







Comarch
Opitma - integratins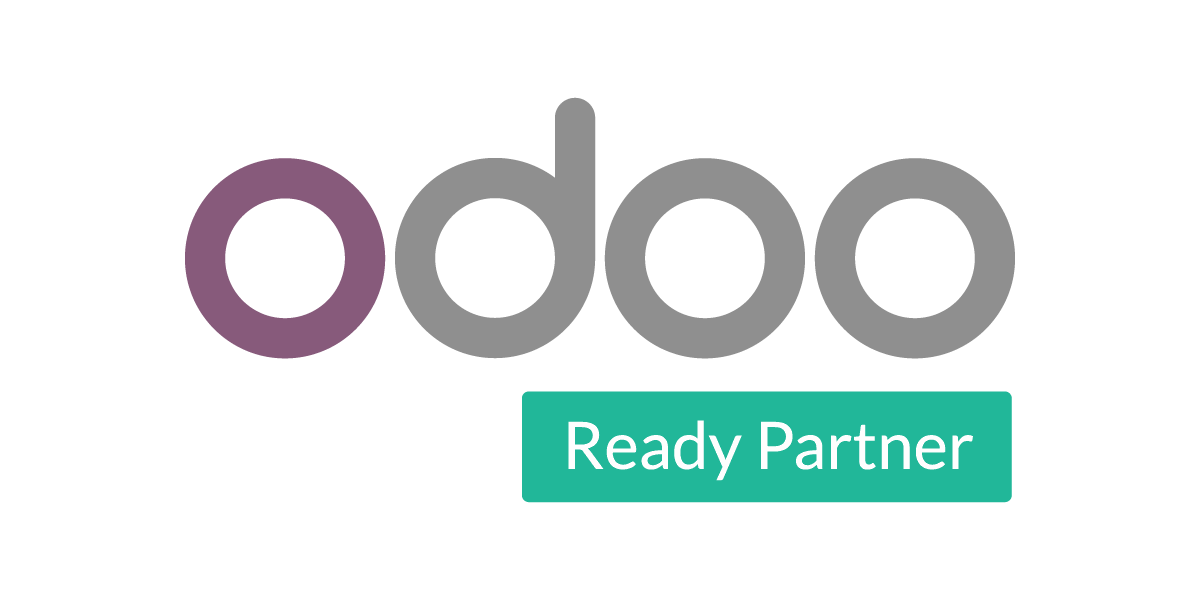 OpenGlobe
Development of polonization modules for Odoo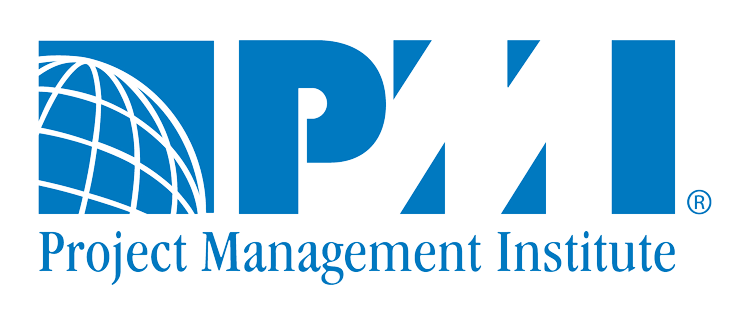 PMI Institute
Development of polonization modules for Odoo






Google
Gsuite, My Business, Analytics