USE READY SOLUTIONS TO MANAGE YOUR COMPANY, OR CREATE APPLICATIONS that fit your individual NEEDS

APPLICATIONs THAT HELP YOU in management processes in YOUR COMPANY
Odoo is an ERP tool that includes 46 basic business applications and over 15,000 applications created by Odoo partners. These ready-made solutions work well among the vast majority of small and large companies around the world.
Odoo Open Source license provides full access to the code, unlimited development opportunities and absolute adaptation to individual customer needs. If the ERP product or service you are looking for is not yet available on the market, please contact us and we will find a solution for you.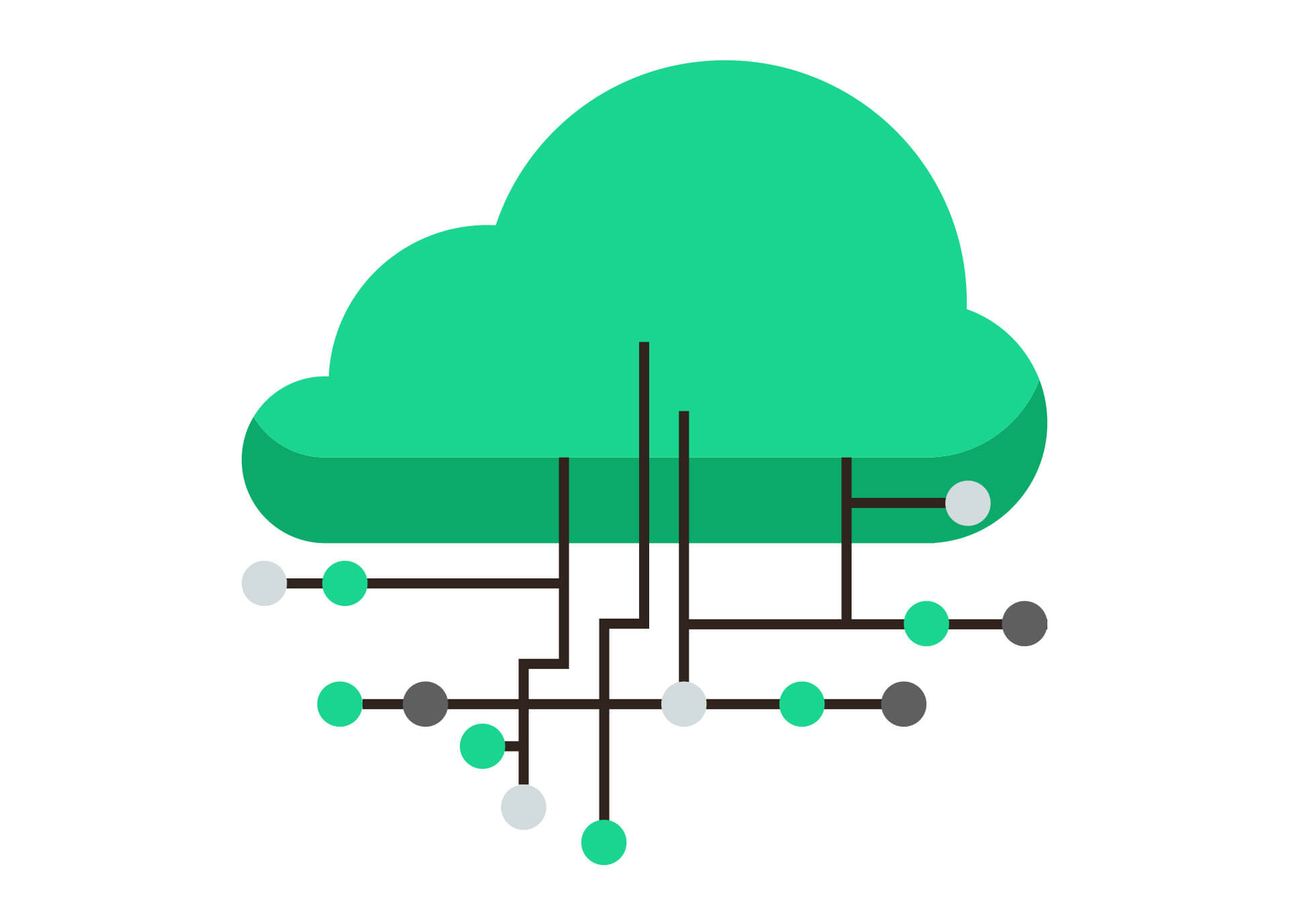 Make an appointment for free consultation
WHAT does an dedicated solution mean?
The greatest advantage of Odoo is the flexibility of the system. The source code of the system is open, which gives us the possibility to modify it and adjust it to the real needs of our clients.
The standard Odoo package contains many useful tips regarding the smooth applications usage, easy-to-use modules and navigation that is appreciated by almost 4 million users around the world. However, if you need tailor-made solution and specific customization of the tools - Odoo gives us the full spectrum of possibilities to do so.
FUNCTIONS OF bespoken APPLICATIONS
What can we do for you?

Create custom modules / functionalities only for your business

Create customized processes tailored to your work style and work flow

Allow you to easily add fields and new data to any data model

Design custom interfaces and integrations with other external systems via API, XML-RPC protocol, EDI or exchange of XML or CSV files

Integrate Odoo with fiscal printers or Zebra label printers to print mailing labels, Dymo Label labels printers for product or bar code printouts, etc.

Integrate Odoo POS with other devices such as cash registers, receipt printers, scales, mobile devices and screens

Integrate Odoo with industrial machines: IoT, automate production processes, etc.

Integrate Odoo with other e-commerce platforms and professional systems.

Integrate with CAD systems

Automate your business by creating automated IFTTT actions
EXAMPLES OF SOME NON-STANDARD DEDICATED MODULES
DEDICATED SOLUTIONS DEVELOPED BY OUR TEAM


B2B sales portal

B2B purchases portal

e-commerce shop B2B, B2C

Integration and sales via Allegro, ebay and Amazon portals

Affiliate marketing portal

Automation of production with weight integration

Quality control portal

The document portal with the option of searching online for documents assigned to a given product number.

Automated signing of contracts

Batch number tracking reporting

Integration of indirect sales calculation based on reports sent from partners.

Marketing automation

Automatic creation of products and prices catalog

Integration with GLS

Integration with Bpost

Integration of the product label printer during production

Integration of the Dymo label printer

Integration of the Zebra label printer

Mobile application for the Anroid WMS scanner for processing merchandise in a warehouse (PZ / WZ / ZW / RW / PW / PL)

Monthly numbering of invoices

Extension of the exchange rate update

Integration with the ING bank

Integration with the Comarch Optima system