industry solutions for the sector of small and medium enterprises
MANAGING ALL PROCESSES IN THE COMPANY with odoo business applications




ZARZĄDZAJ ZAMÓWIENIAMI PRODUKCYJNYMI lub zautomatyzuj procesy poprzez MRP – automatyczne Planowanie zapotrzebowania materiałowego.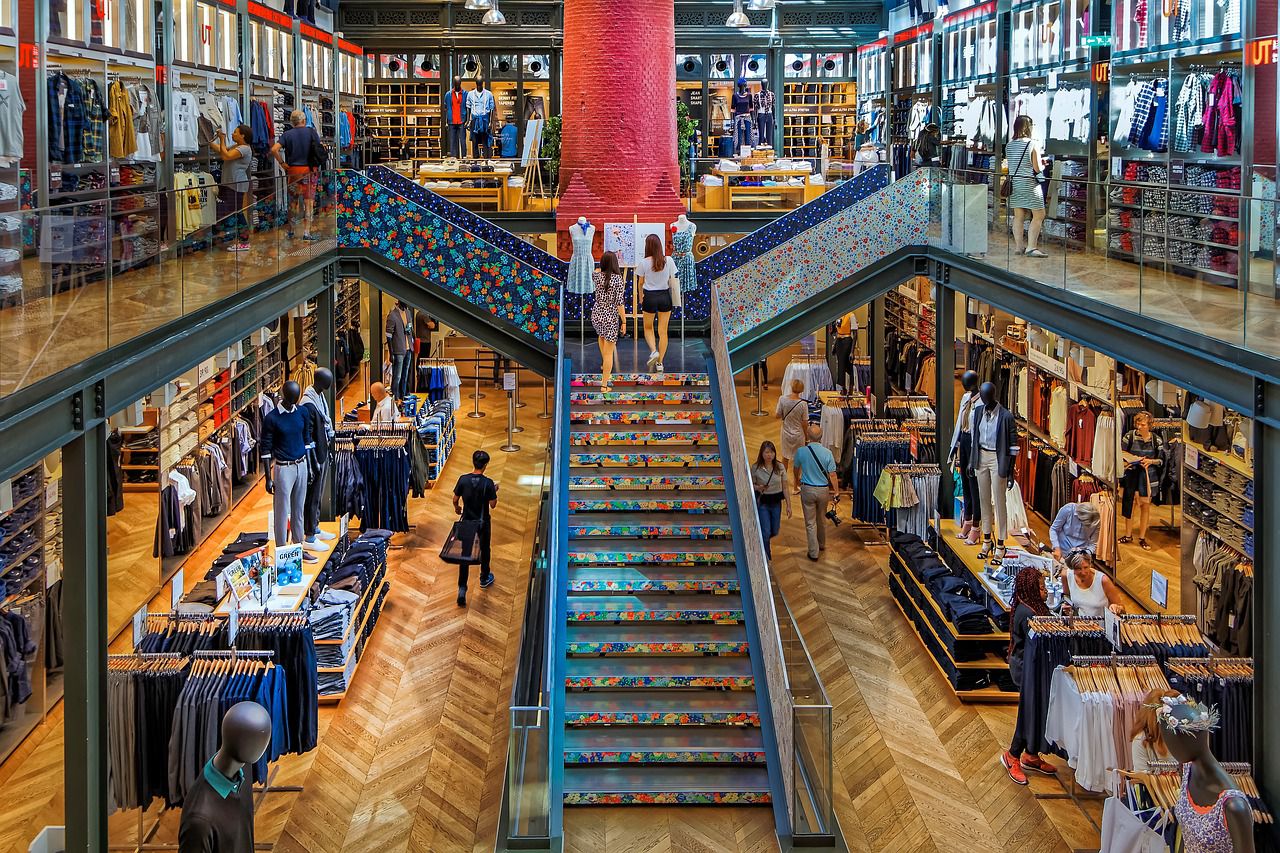 IMPROVE functioning OF YOUR SHOPS AND RESTAURANTS - MAKE YOUR POINT of sales FRIENDLY FOR YOUr customers.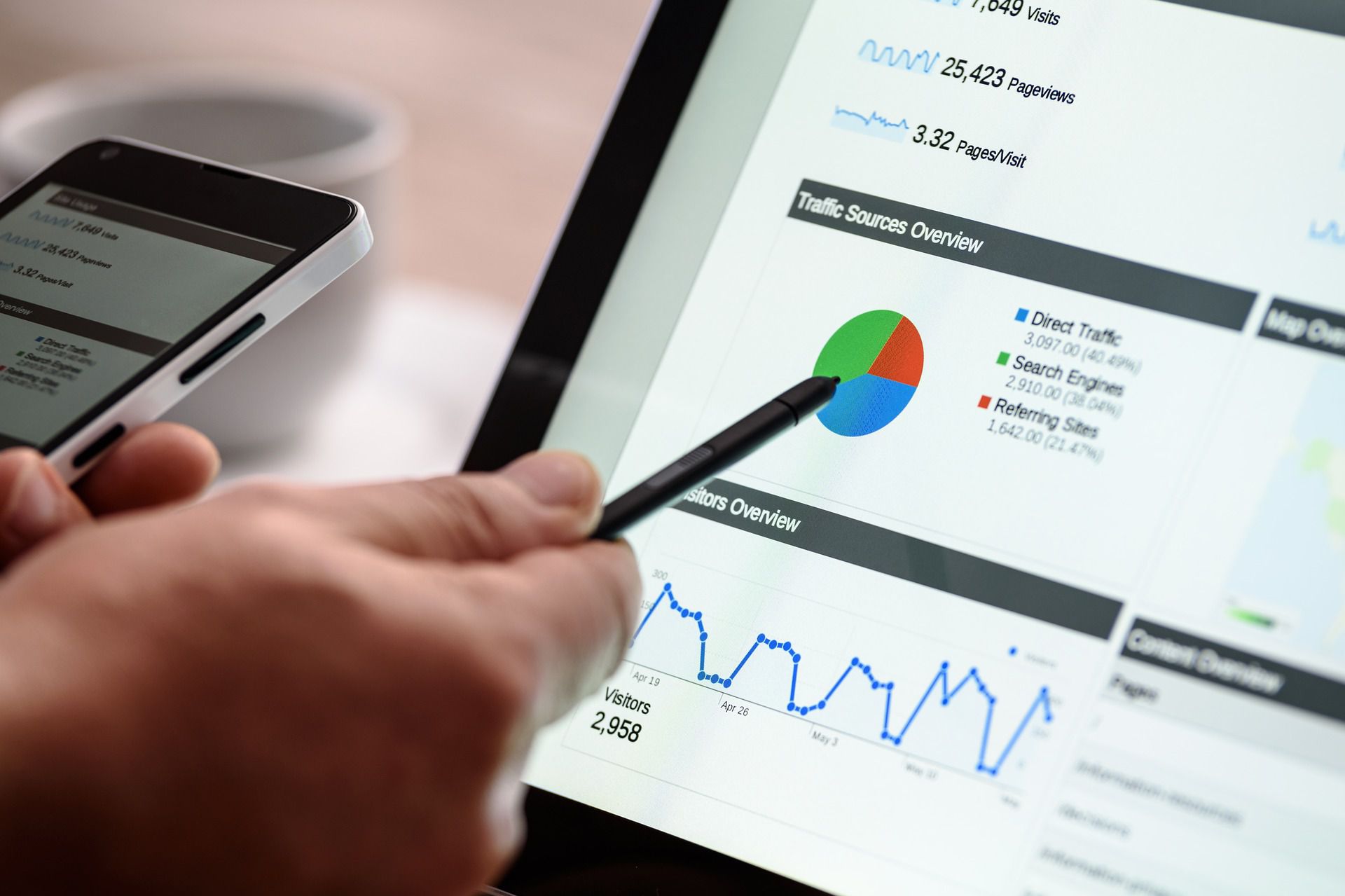 lead complex sales campaigns and engage your customers in many sales channes at the same time.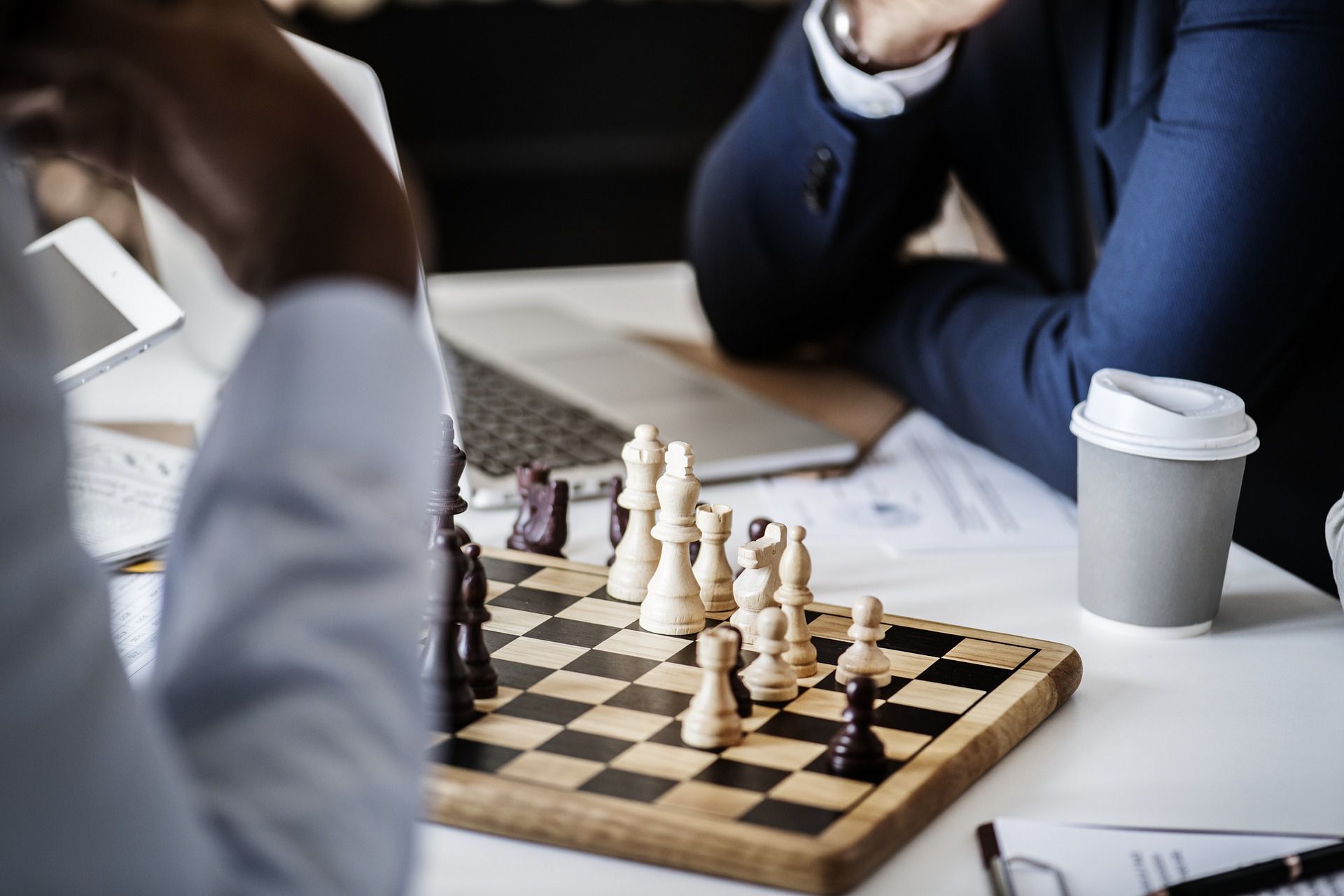 EFFECTLY MANAGE PROJECTS AND TEAMS, CARE FOR A constant progress of the PROCESS AND COMMUNICATION IN YOUR company.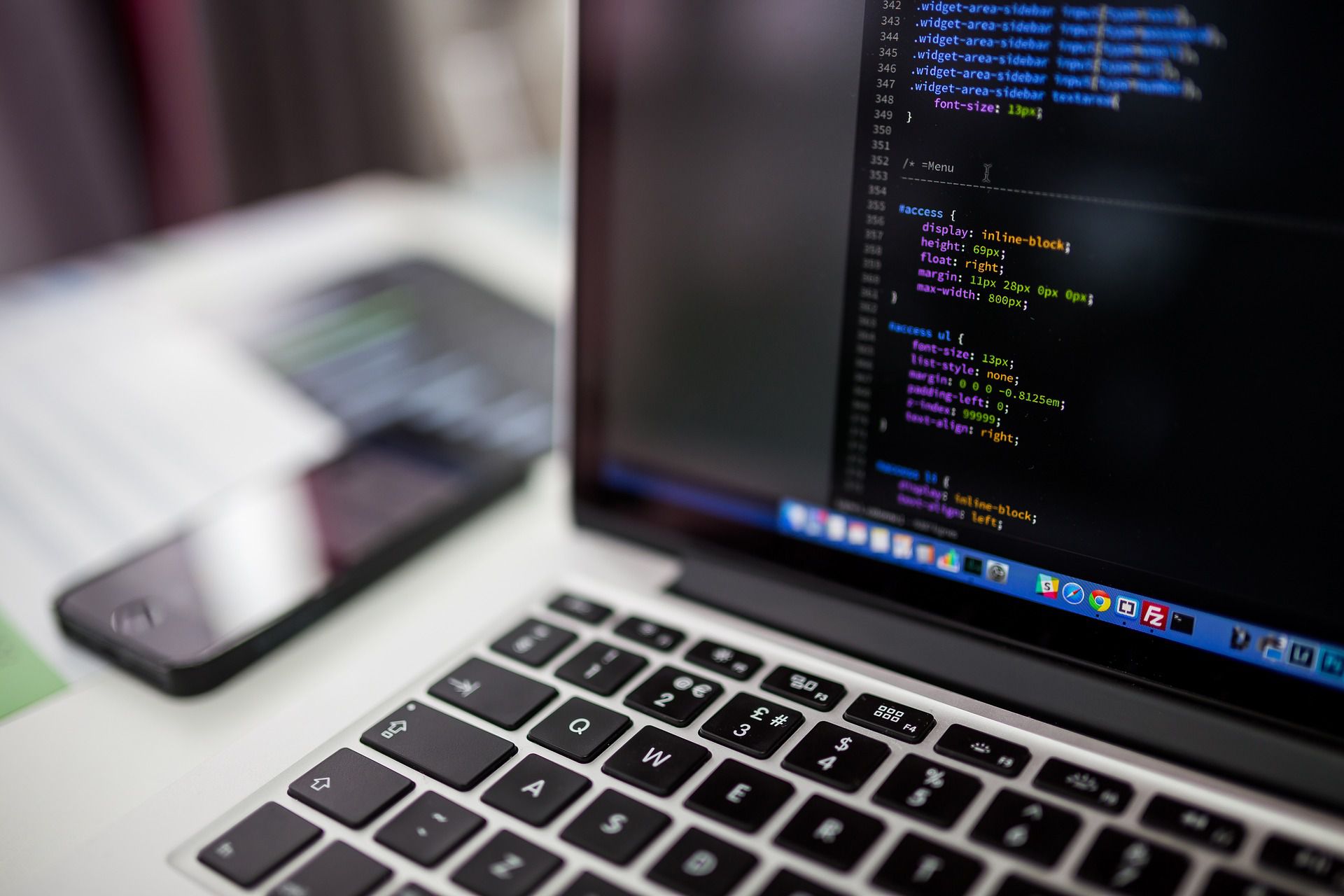 USE DEDICATED SOLUTIONS SUCH AS SYSTEM INTEGRATION, bespoken APPLICATIONS AND ALL INTEGRATED IT SYSTEMS (ZSI) SUITABLE FOR YOUR INDIVIDUAL NEEDS.


Integrated business odoo applications we are applying
VIDEO TOUR
Application's integration has never been so easy! One need - one application. Visit the video gallery and check the functionality of individual applications.

individual approach

We approach every project with due attention and reliability. All our activities, implementations, integrations and offered applications have business benefits for the client.
We work according to the company lean management methodology and we use proven business solutions. Each project starts with a reliable analysis of the client's requirements and understanding of the companies needs. We conduct projects in accordance with the Odoo "QuickStart" methodology, which ensures fast, effective and affordable implementation. Moreover, we follow the guidelines of the Project Management Institute, which makes our team members really efficient.

firm, EXPREIENCRED methodology
We belong to the Project Management Institute and apply the best project management practices.
partnership and banafits
We focus on long-term cooperation so that we can help you develop your business.
support and help desk

We are at your disposal during implementation period and later.