FSA-Chemicals NV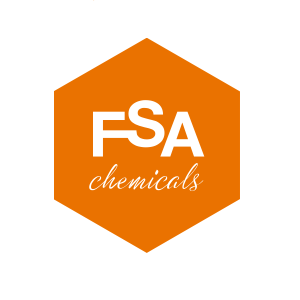 Oostmalsebaan 1c (Unit 5)
2960 Sint-Lenaarts
Belgium
daan.bergers@magis-pharma.be
Manufacturing
Implemented By

Szkolna 17
47-224 Kędzierzyn-Koźle
Poland
+48 77 547 99 27 | +48 601 765 196
info@hadronforbusiness.com
FSA NV is a market leader in manufacturing generic drugs and sport supplements. Thanks to our implementation of Odoo they can run a B2B portal for pharmacies and can have smooth manufacturing and operations processes streamlined with CRM, offers and accounting all within one system.
     We've implemented Odoo at FSA-chemicals in the following areas:
Website development with custom design (Multilanguage) http://fsa-chemicals.be
eCommerce
Full Belgian Accounting
Inventory (full lot tractability)
CRM and Sales
Production
Purchasing
Documents signing/Contracts
Mass Mailing
Quality Management System
Many custom solutions to fit to the Pharmaceutical industry in Belgium:

Agios contract integrations
Suppliers and 3rd party warehouse integrations
Lot nr on invoice adaptations
Production labels and weight scale integration
Document and product certificate search online
Custom reporting
Would you be interested in Odoo implementation in a Pharmaceutical industry please don't hesitate to contact us at info@hadron.eu.com!